So uhm. Uh. Hi. My brain is currently gone somewhere else that I don't know of, if you find it please return it to Supernatural as THAT IS WHERE MY FUCKING SOUL AND HEART IS. IT BELONGS TO THAT SHOW. GOOD MOTHER OF GOD.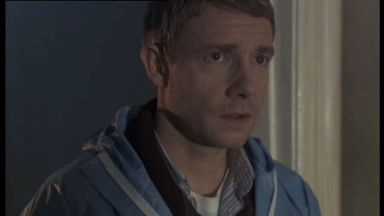 John = me most of the first half of that episode.
Spongebob = me the second half.
( I am the size of the Chrysler building )
CANNOT WAIT FOR NEXT WEEK! WOOOOOOOOOOOOOOOOOOOOOOOOOOOOO